The Null Device
2008/11/30
This is pretty cool: a researcher at Adobe has developed software for manipulating moving objects in video in real time. The software works by tracking points and assigning them to objects, and as the demo shows, allows, among other things, moving objects to be automatically "graffitied" with text or annotated with automatically moving speech/thought bubbles. It also maps the degrees of freedom of a point in an object, and by clicking and dragging on it, automatically moves the video to a frame which has that point going in the desired direction, allowing video to be "scrubbed" by dragging moving objects. He even has it compositing frames of video with different objects (people, in this case) at different positions.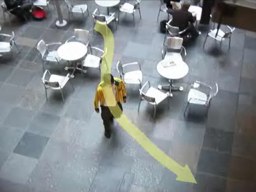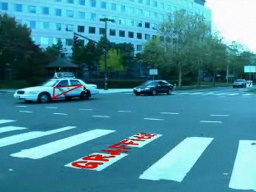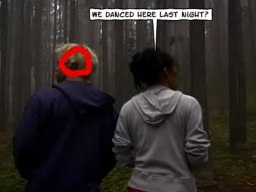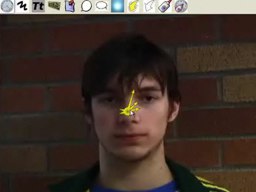 Speaking at the Visit London Awards, Sir Michael Caine revealed what happens after the end of The Italian Job:
"I crawl up, switch on the engine and stay there for four hours until all the petrol runs out," he said.
"The van bounces back up so we can all get out, but then the gold goes over."
"There are a load of Corsican Mafia at the bottom watching the whole thing with binoculars. They grab the gold, and then the sequel is us chasing it."