The Null Device
2009/1/22
A photo gallery of masses of unsold cars around the world, building up in parking lots, docks and racetracks as the economic crisis bites. These images have a sort of Koyaanisqatsi-esque beauty to them.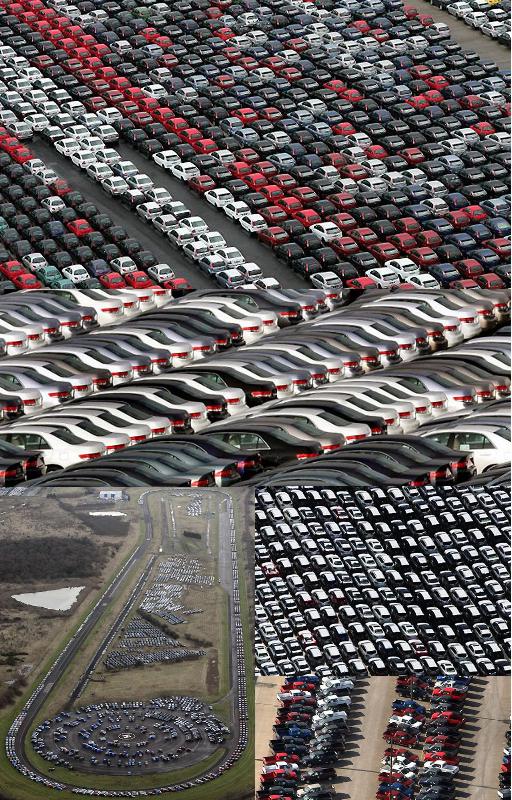 On his first day in office, President Obama has hit the ground running:
Addressing assembled White House staff, he said he had been inspired by the estimated two million who gathered to watch him being sworn in. He told staff he expected a higher ethical code at the White House than had existed under his predecessor, and issued executive orders imposing strict rules governing dealings with Washington's lobbyists. "Transparency and the rule of law will be the touchstones of this presidency," he said.
He also issued a pay freeze on staff earning more than $100,000. "Families are tightening their belts and so should Washington," he said.
In two other executive orders, he is to ban torture by all US personnel and initiate a review of the cases of all those still held at Guantánamo. He ordered judges to suspend trials under way there.
Obama also issued a draft executive order to close the Guantánamo prison within a year and offered to negotiate with Iran with no preconditions.