The Null Device
Strange place names of England (1)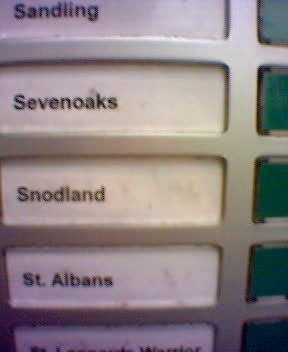 "Snodland" sounds more like a video game (of the colourful platform/puzzle variety) than a place in the south of England, though, apparently, that's what it is.
There are 5 comments on "Strange place names of England (1)":
Please keep comments on topic and to the point. Inappropriate comments may be deleted.
Note that markup is stripped from comments; URLs will be automatically converted into links.