The Null Device
This Is A Souvenir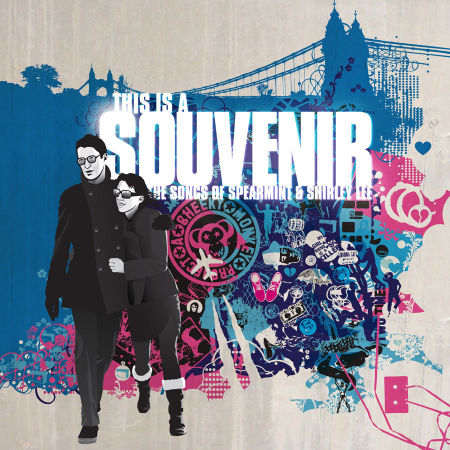 Kieron Gillen and Jamie McKelvie, the writer/artist team who brought us the history-of-Britpop-as-Hellblazer graphic novel
Phonogram
, have a new project coming out:
a graphic novel based on the songs of UK indie band Spearmint
, titled
This Is A Souvenir
.
There are no comments yet on "This Is A Souvenir"
Please keep comments on topic and to the point. Inappropriate comments may be deleted.
Note that markup is stripped from comments; URLs will be automatically converted into links.