The Null Device
A visit to North Korea
There's
another travelogue to North Korea
, this time from The Times: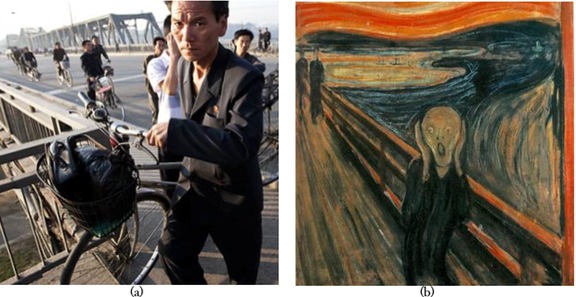 Superficially, Pyongyang is an impressive and agreeable city, but its cleanliness, orderliness and majesty are consequences of the oppression at the heart of North Korean life.
The four days that The Times spent there were a packed tour of monuments, each one a shrine to the Great and the Dear Leader. There was the Mangyongdae Schoolchildren's Palace, where prodigies staged a faultless performance of songs, dances and music in praise of Kim Jong Il and his father. There was the Grand Monument to Kim Il Sung, a 20m (66ft) bronze statue of the man who, even in death, remains the official head of state.
This is the reason why the air in Pyongyang is so clean and you can see the stars — industry has ground to a halt, there are fuel shortages and not enough electricity to light the streets.
The article also has an interesting photo slide show.
There are no comments yet on "A visit to North Korea"