The Null Device
Priori Acute
Priori Acute
, a new display typeface by Johathan Barnbrook (best known for Exocet and Ma(n)son Serif), and published by Emigre, has a nicely Escheresque look to it.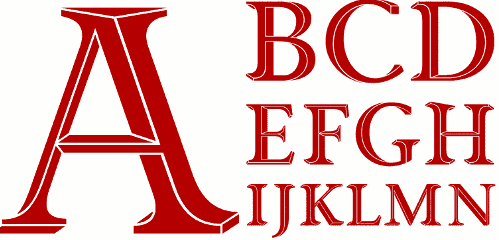 There are no comments yet on "Priori Acute"
Please keep comments on topic and to the point. Inappropriate comments may be deleted.
Note that markup is stripped from comments; URLs will be automatically converted into links.