The Null Device
Endbahnhof
Visual treat of the day:
Endbahnhof
; a collection of photographs of all of Berlin's splendidly varied U-Bahn stations, by Melbourne photographer Kate Seabrook, who moved to Berlin some years ago. The platform are all photographed empty, without passengers or extraneous distractions, capturing the variety of architectural styles: from baroque grandeur and Jugendstil fancy to explosions of psychedelic kitsch, crisp modernism, and various steps in between. (And, of course, the nondescriptly utilitarian stations, typically on the outer reaches of lines, sporting just the stock BVG signage haven't been omitted.)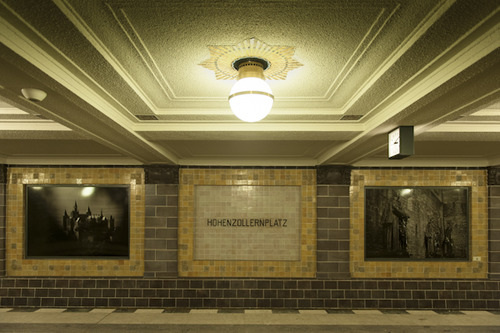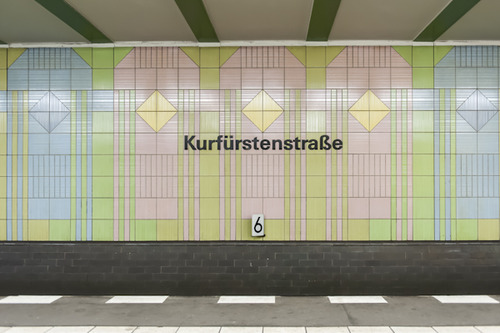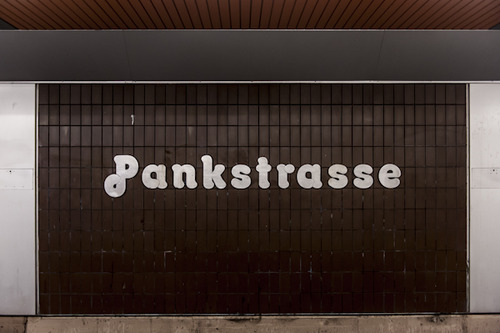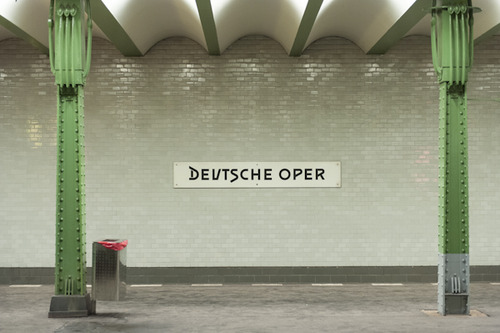 There's a piece about Endbahnhof in Atlantic Cities here, and an interview with Seabrook in Australian twee-culture bible Frankie here.
There are no comments yet on "Endbahnhof"