Posts matching tags '2011'
2012/2/4
A French blog named Tout Bon has a gallery of the most interesting street art of 2011 (for varying definitions of "street art"):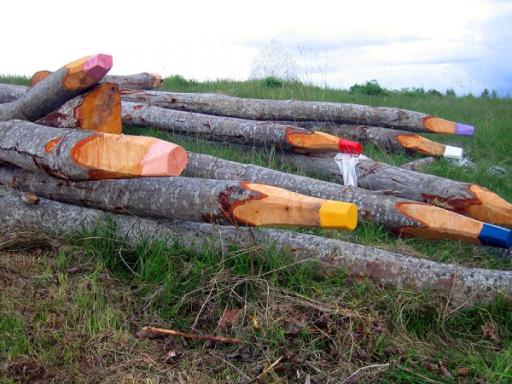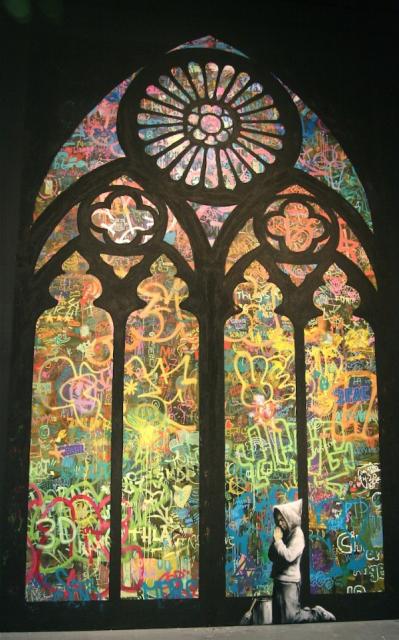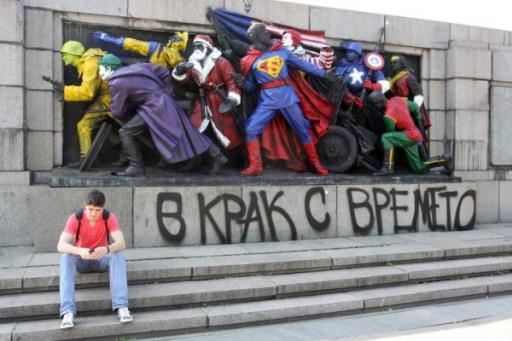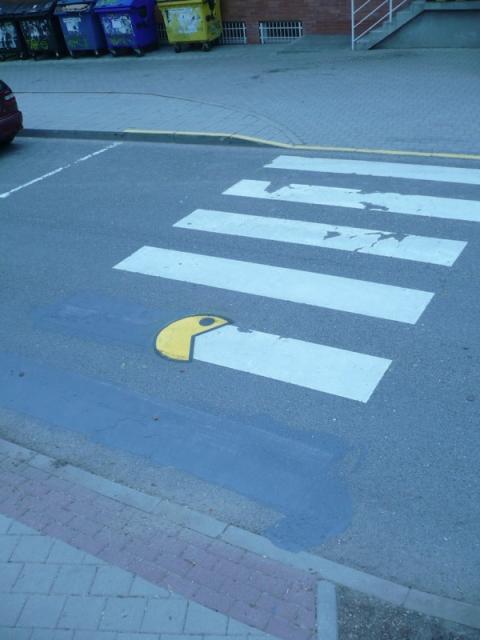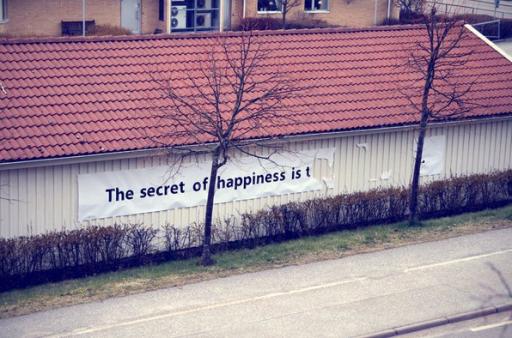 And plenty more...
¶ 2011 art creativity photos street art
2011/12/31
And now, here is my list of notable records of 2011:
With honourable mentions going to: Evan Abeele,
Lineage EP
(an understated instrumental album from one half of Memoryhouse; subtly lovely), Amor De Dias,
Street of the Love of Days
(Lupe from Pipas and Alasdair from The Clientele's new project; languid bossa-tinged pastoral pop), Apparat Organ Quartet,
Pólyfónía
(the Icelandic kraut-pop combo's first record in about six years sees them get less heavy and more chiptuneish), Bachelorette,
Bachelorette
(the New Zealand electronica artist's final album under that name is a more organic affair than the previous ones), Brave Irene,
Brave Irene
(Rose Melberg (of The Softies/Tiger Trap)'s latest project goes back to an upbeat garage-pop style; should fit well alongside All-Girl Summer Fun Band), Girls' Names,
Girls' Names
and Minks,
Over The Hedge
(two bands doing a slightly gothy, in a John Hughes way, 1980s-influenced guitar pop), Greeen Linez,
Greeen Linez
(a revival of 1980s boogie groove as instrumental electronica; look for it in a mixtape or DJ set near you), Help Stamp Out Loneliness,
Help Stamp Out Loneliness
(Dee from the Language Of Flowers' new band, in a new-wave-tinged pop direction), Jens Lekman,
An Argument With Myself EP
(Jens' first recorded work in some years reveals a more Afrobeat direction; the title song also recounts a drunken walk across the north of Melbourne, and the somewhat maudlin reflections on said walk), Loney, Dear,
Hall Music
(slightly less bleak and more organic than the predecessor; the closing track,
What Have I Become?
is particularly lovely), M83,
Hurry Up We're Dreaming
(the latest instalment in their journey sees them put aside the John Hughesisms of their last album and sound more like Toto or The Police, all yelped vocals and gated drums, only with more synths), Memoryhouse,
The Years
(technically disqualified as it's a rerelease of last year's EP, with a few new tracks, tough it bodes well for their upcoming album), Ringo Deathstarr,
Colour Trip
and Spotlight Kid,
Disaster Tourist
(two great contemporary takes on classic shoegaze; the first from Texas, the second from Wales), Xander Harris,
Contamination
(a Bandcamp-released EP of synthesised instrumentals, which borrows from electro-industrial, ambient and
kosmische musik
and does so well), Zola Jesus,
Conatus
(with her pop melodies, electro-industrial synthpop backings and dramatic voice, Zola shows us the middle ground between Lene Lovich and U2).
Were I to anoint one title as my record of the year, the accolade would probably go to My Sad Captains.