Posts matching tags 'mascots'
2006/1/19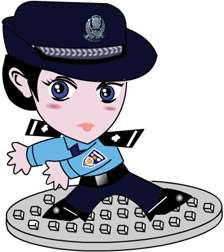 China's pervasive internet surveillance regime now has a new public image: from now on, either various government sites or all websites in Shenzhen will display cartoon mascots of police officers (looking big-eyed and oddly Caucasian). Clicking on the mascots will take you to a web page where you can talk with actual members of China's internet police. They do things differently in China.
(via bOING bOING) ¶ cartoons censorship china irony kawaii mascots police totalitarianism
2004/9/18
This anthropomorphic food mascot, seen in Southborough, Kent, looks like it has an acute anxiety disorder.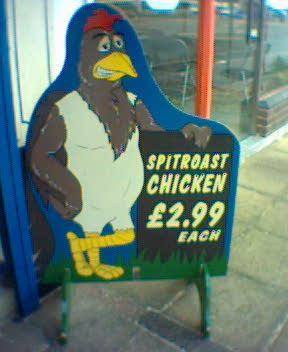 London's answer to Victor Lancaster (i.e., the plastic bucket drummer guy in Melbourne):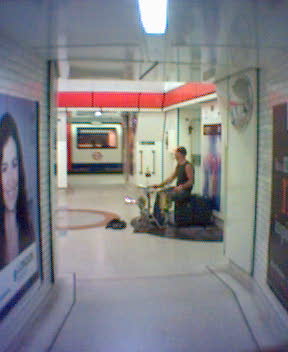 I wonder what the penguinistas have to say about this: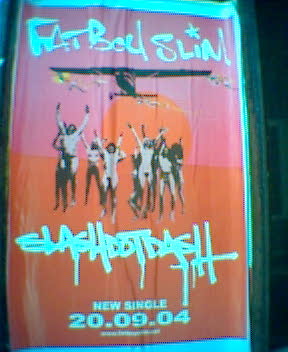 Seen near Brick Lane, Spitalfields: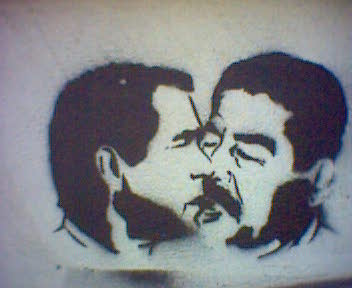 And a follow-up to an earlier post: