The Null Device
2007/12/6
Books I didn't know existed until now (an occasional series):

Via
The Laugh-Out-Loud Cats
.
From today's XKCD comic: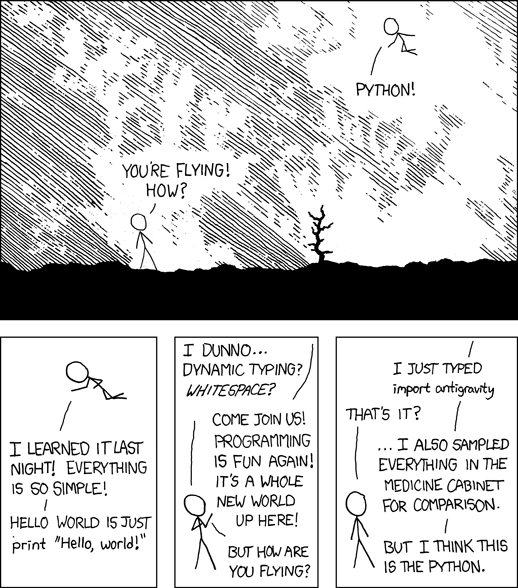 The latest minority (or perhaps majority) demanding justice is the ugly (or perhaps Ugly). At least in Buenos Aires, a city famous for its beautiful people and fastidious attention to appearances. Ugly Liberation activist Gonzalo Otalora is campaigning for taxes on beautiful people to offset the advantage they get from their appearance.
It seems that Ugly Pride may be an idea whose time has finally come. As the Ugly assert their identity, perhaps the next battle will be against discriminatory phrases like "an ugly situation".