The Null Device
Please eat a disabled person
Seen on a train to London: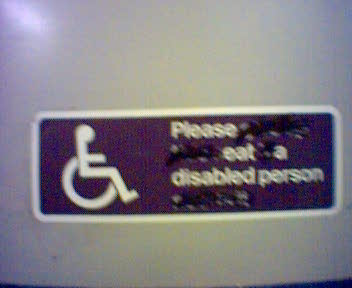 Also, it seems that the Heavy Product thing has spread as far as Piccadilly Circus: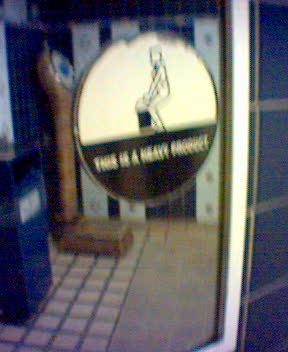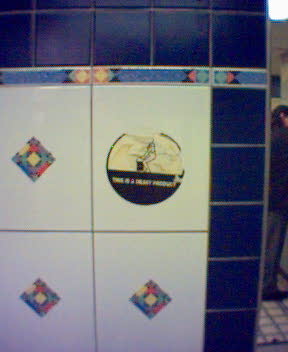 There are 9 comments on "Please eat a disabled person":
Please keep comments on topic and to the point. Inappropriate comments may be deleted.
Note that markup is stripped from comments; URLs will be automatically converted into links.