The Null Device
Wang Guangyi
An interesting
article about the history of Chinese Maoist propaganda poster art
, and the contemporary artist Wang Guangyi, whose work includes the "Great Criticism" series, juxtaposing Maoist poster imagery with Western lifestyle product brands.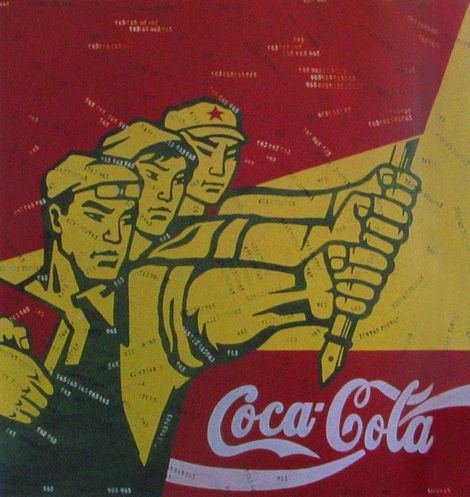 There are no comments yet on "Wang Guangyi"
Please keep comments on topic and to the point. Inappropriate comments may be deleted.
Note that markup is stripped from comments; URLs will be automatically converted into links.