The Null Device
Night Falls over Kortedala
In
his web journal
,
Jens Lekman
has revealed details of his forthcoming album,
Night Falls Over Kortedala
: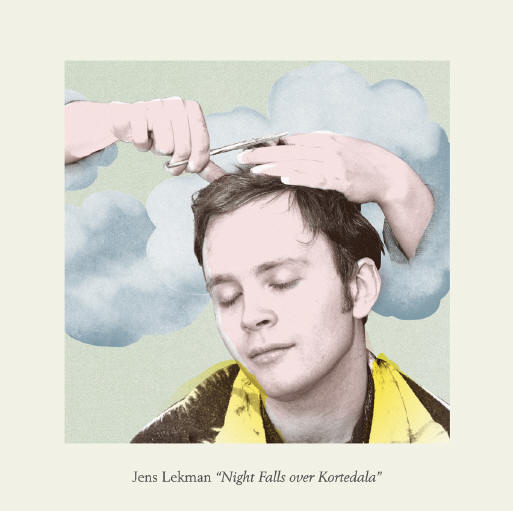 To be released September 5th in Scandinavia and October 9th in the rest of the world.

And I Remember Every Kiss
Sipping On The Sweet Nectar
The Opposite Of Hallelujah
A Postcard To Nina
Into Eternity
I'm Leaving You Because I Don't Love You
If I Could Cry (It Would Feel Like This)
Your Arms Around Me
Shirin
It Was A Strange Time In My Life
Kanske Är Jag Kär I Dig
Friday Night At The Drive-In Bingo
There is also a rumour (floating around a certain message board) that Jens has plans to relocate to Melbourne for a year in 2008.
There are no comments yet on "Night Falls over Kortedala"
Please keep comments on topic and to the point. Inappropriate comments may be deleted.
Note that markup is stripped from comments; URLs will be automatically converted into links.