The Null Device
Pixelicious web maps
Web interface of the day: A Chinese company has unified isometric pixel art and Google Maps-style draggable maps to make pixelicious city maps.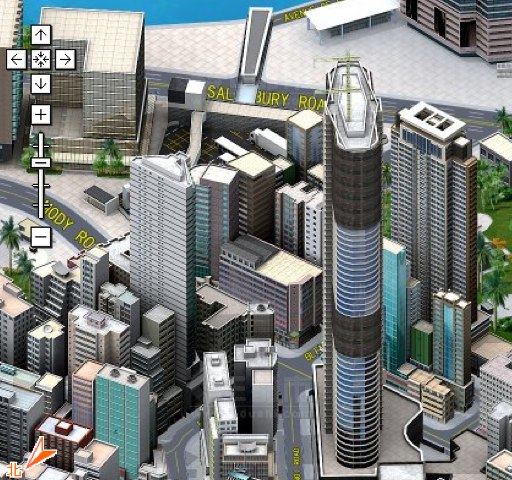 They have a map of Hong Kong in English, and maps of other Chinese cities (Chinese only; Google translation here). Not sure if it's much more useful than a 2D map, but it sure looks pretty.
Now perhaps someone can commission eBoy to do one of Berlin. Or of the internet.
There are no comments yet on "Pixelicious web maps"
Please keep comments on topic and to the point. Inappropriate comments may be deleted.
Note that markup is stripped from comments; URLs will be automatically converted into links.