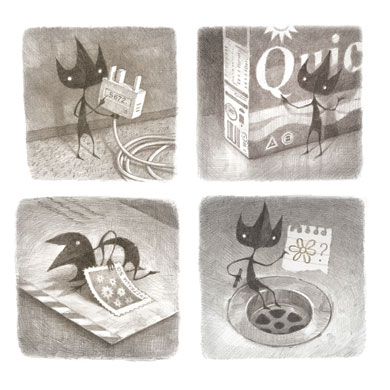 Read:
Eric
, an illustrated story by Australian illustrator
Shaun Tan
, which is somewhere between Edward Gorey and Katamari Damacy.
Tan has done a number of other works, among them, The Arrival, the wordless story of a man travelling around the world. It ended up winning a prize, and being bashed by right-wing populist rabblerouser Andrew Bolt, ostensibly because a book without words lowers educational standards, though one does wonder whether the fact that the author is named Tan and it is about immigration has anything to do with it.
There are no comments yet on "Eric"