The Null Device
2008/3/14
This looks really impressive.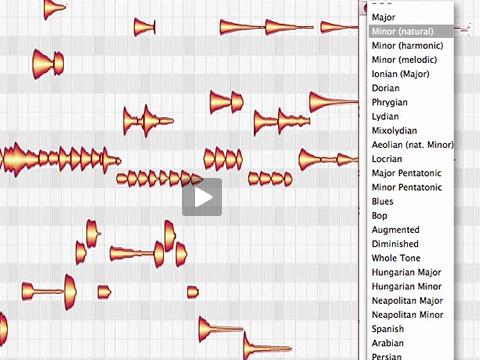 It seems that Celemony (the makers of pitch/time-correcting sound editor Melodyne) have cracked one of the hard problems of digital audio processing: how to extract and modify individual notes in recorded chords. The video demonstrates this technique being used to transpose and re-edit recorded guitar chords as if they were MIDI scores, or even to play chords on a MIDI keyboard and have them played out using a sample. Which looks amazing, though, alas, it won't be with us until autumn (in the northern hemisphere).
Ever wonder what the science is that justifies Japan's "scientific whaling" programme? Well, wonder no more:
Scientists have analysed 43 research papers produced by Japan over 18 years, finding most were useless or esoteric.
The scientific research included injecting minke whale sperm into cows eggs, and attempts to produce test-tube whale babies, News Limited newspapers report.